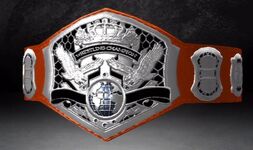 This is the title belt for those who deserve to be featured, but aren't good enough to become the grand champion of LPFWA. Interestingly, the matches are more highly anticipated than the LPF Champion Title matches, as they occur more frequently than once a millennium and there's always fun drama surrounding them.
Past Title Holders
Edit
LP Superstar Title
Edit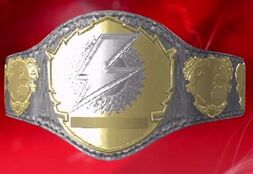 The Featured LPer title was stolen at some point between 2013 and 2023. The LP Superstar title is basically the same as the Featured LPer title, it's just called something different now.
Ad blocker interference detected!
Wikia is a free-to-use site that makes money from advertising. We have a modified experience for viewers using ad blockers

Wikia is not accessible if you've made further modifications. Remove the custom ad blocker rule(s) and the page will load as expected.